---
Welcome To SpringGunning
This page is for information, a list of services and a list of things I have for sale. It also has a page on tuning information that is a must read if your into spring guns. Just scroll down and explore the site. Also, please take time to read my Frequently asked questions in the Phone number and business hours link. Most of the time it will answer the majority of questions people ask me.

Many thanks,
SpringGunning
260 Charlotte Dr.
Oakland, TN 38060

---
Phone Number, business hours & FAQ

---
**Helpful info when calling or shipping to me**
---

Tunes and Product Pricing

---
---
Deals & Specials
---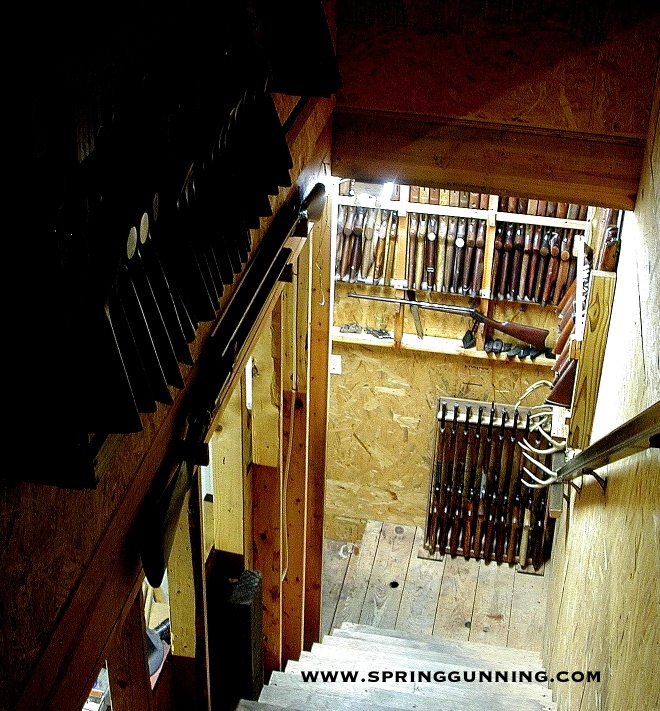 ---


A Few Good Airgun Links
The Diana Model 27 by Ladd Fanta
Standard Modern 1340 Metal Lathe
SpringGunning Customer Forum


This page created with Netscape Navigator Gold.